No transmission system will serve you for a lifetime, although some try. It is crucial to purchase a transmission that is compatible with your vehicle. Whether it is used, rebuilt, or new, there are numerous bogus suppliers who are only after your money. Apart from buying, the transmission rebuild shops should install it correctly. Properly installation will not only ensure efficiency and effectiveness, but it will also keep the warranty valid. You should also seek the assistance of a professional mechanic who can offer any technical advice. Some terms may not make sense in the buying process, but they might make all the difference after purchase. Here are some invaluable tips which will guarantee you quality, compatible, and durable transmission system: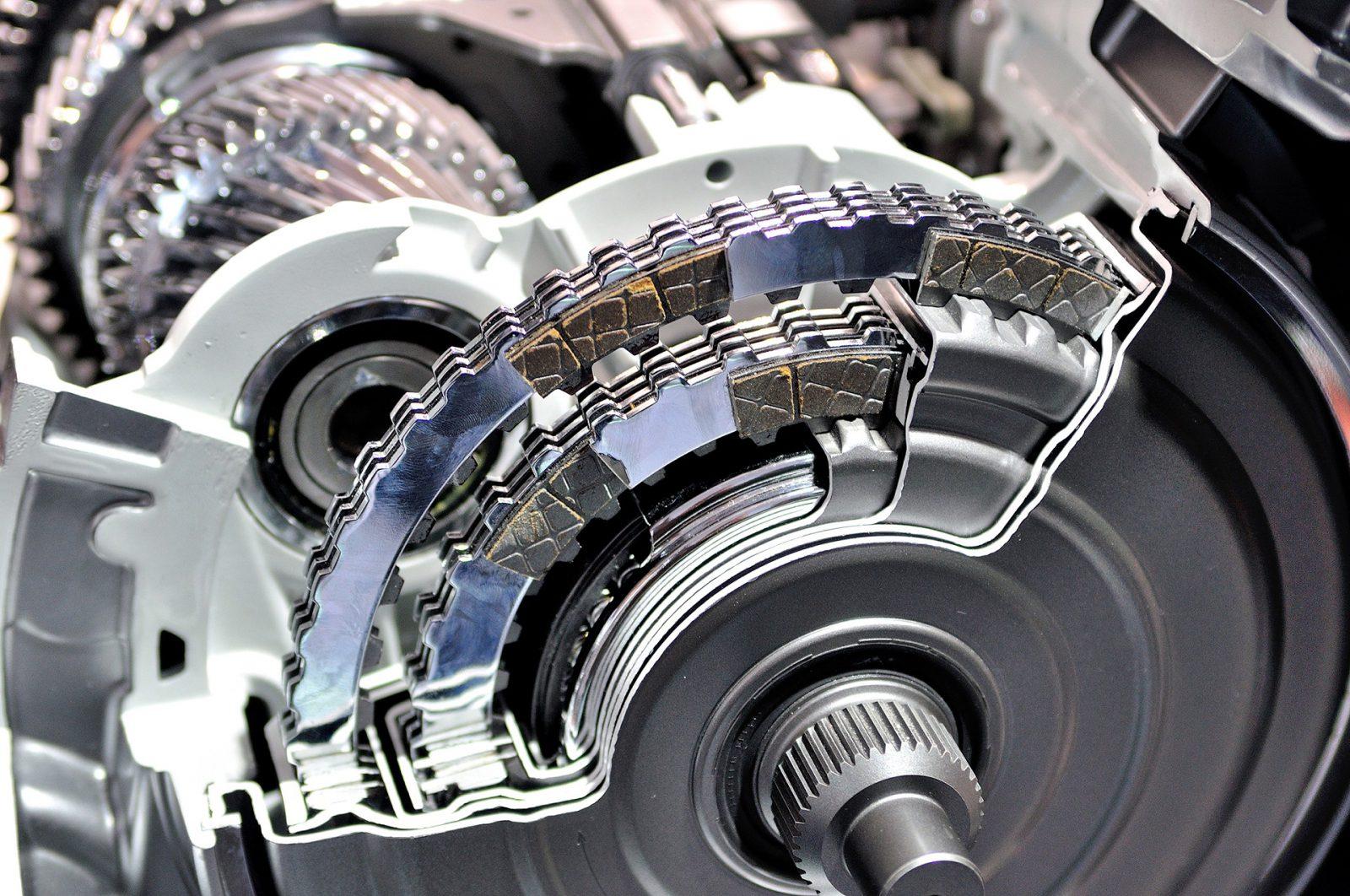 a)    Type of transmission system
There are two main types: manual and automatic transmission systems. There are also other rare types like electric (gaining popularity), automated manual, and continuously variable transmission systems. The model of your car is only compatible with only one type unless you want to do an overhaul. Some cars can be fitted with a different system but it requires an expert, and you have to part with a higher amount. Each type has different models depending on the model of your car, budget, taste, and preference.
b)    History of the transmission system
When purchasing a used transmission system, you need to understand the mileage, incidences, and date of manufacture of the machine. The seller should fully disclose the information and offer a warranty in case of any anomalies. You should know that the longer the warranty, the higher the confidence of the manufacturer on the product.  Avoid transmission systems which have a questionable record.
c)    Leaks and damages
Seals and gasket should be leakage-free. This does not only save you on extra costs on fluids but also ensures that there is a proper transmission of pressure. You can top up hydraulic fluid and check for any spillage after some time. Ensure that all the seals and gaskets are fastened before topping up.
d)    Power
The power of the transmission system differs affecting compatibility with the engine. Your engine should sustain the pressure required by the system while the transmission system should withstand the energy generated by the engine. Sports cars have a powerful engine with high fuel consumption for high speed. Such cars require transmission systems which can withstand high pressure and fast maneuvers to sustain the vehicle.
e)      Personal lifestyle
If you are looking for an nv4500 transmission for sale, these factors will make your decision easier. Do not compromise quality for a low price because cheap is expensive.
Manual vehicles can be a little more difficult to operate than automated. If you want a transmission that will engage you fully, you can go for the auto.
However, if you do not want to compromise the fun of driving along traffic-free curves and ride at the comfort of your steering wheel, a manual transmission is a must.
But as earlier mentioned, you may have to cough a few bucks more to have a manual transmission installed in an automated car and vice versa. It might be cheaper to sell the car and buy a new one of your preference- unless it is a souvenir.